Protect Your Legacy
Providing commercial insurance and risk management solutions for your business
What We Do
With decades of experience providing a broad range of insurance services in the greater Houston area, Ellard Insurance has grown into one of the leading insurance agencies in Texas. The Ellard Group is one built on integrity, knowledge, and a commitment to industry and client relations excellence. With a foundation built on these values, we pride ourselves on the multitude of companies that entrust us with their insurance needs.
Contracting
Manufacturing
Fleet Services
Food and beverage
Childcare/Educational
Non Profit
Religious Organizations
Healthcare
Commercial Real Estate
Auto Services/Garage Repair
Professional Services
Energy/Oil and Gas
Industrial
General liability
Commercial Auto
Commercial Property
Workers Compensation
Flood
Cyber Liability
Professional Liability/Errors and Omissions
Employment Practices Liability
Directors & Officers
Sexual Abuse
Pollution
Crime
Builders Risk
Business Interruption
Equipment/tools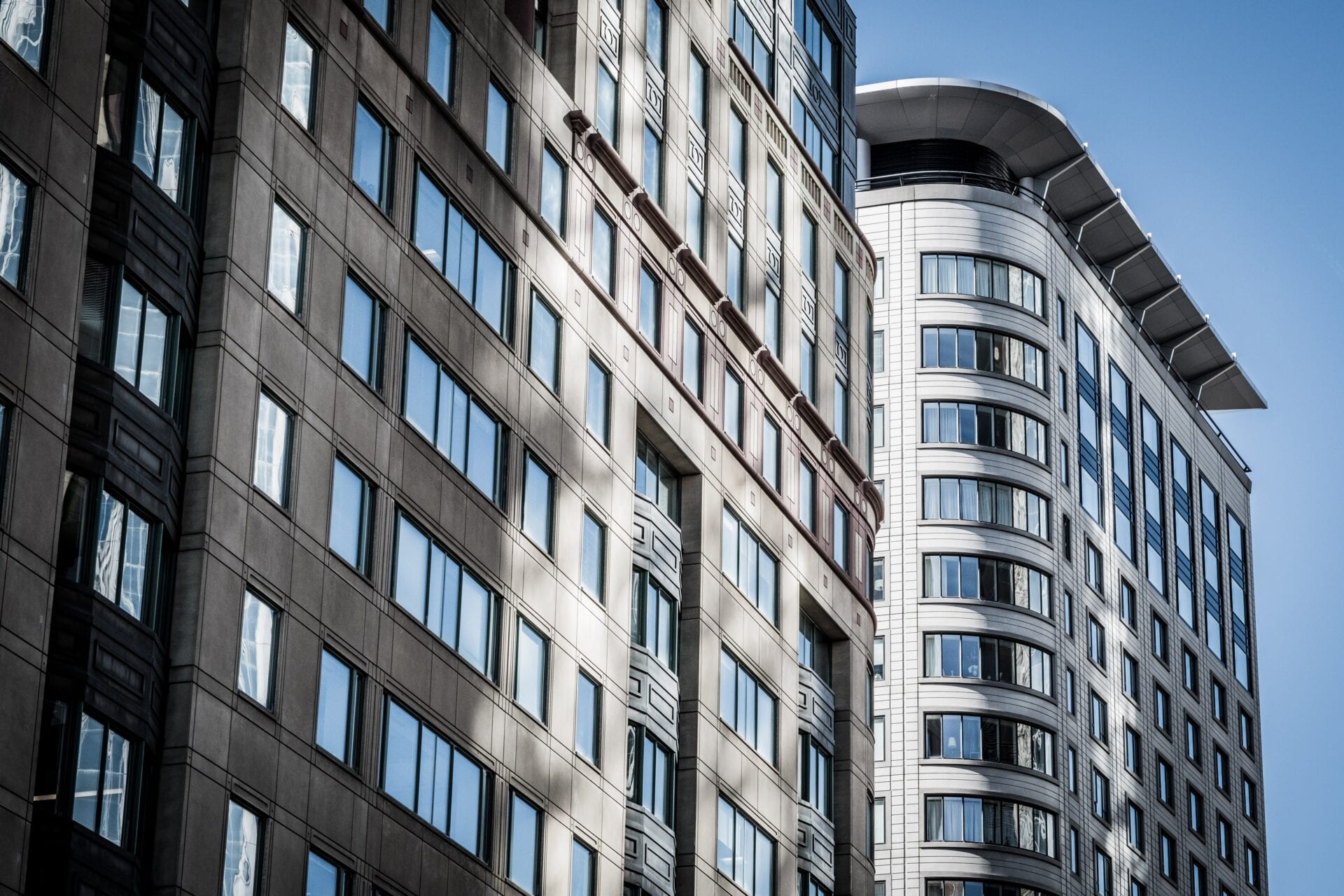 Commercial Property
Managing a profitable business is no easy task. There are always unexpected expenses and setbacks. Fortunately, business insurance helps you minimize the financial impact of common exposures.
Building Replacement Cost
Business Personal Property
General Liability
Loss Of Rent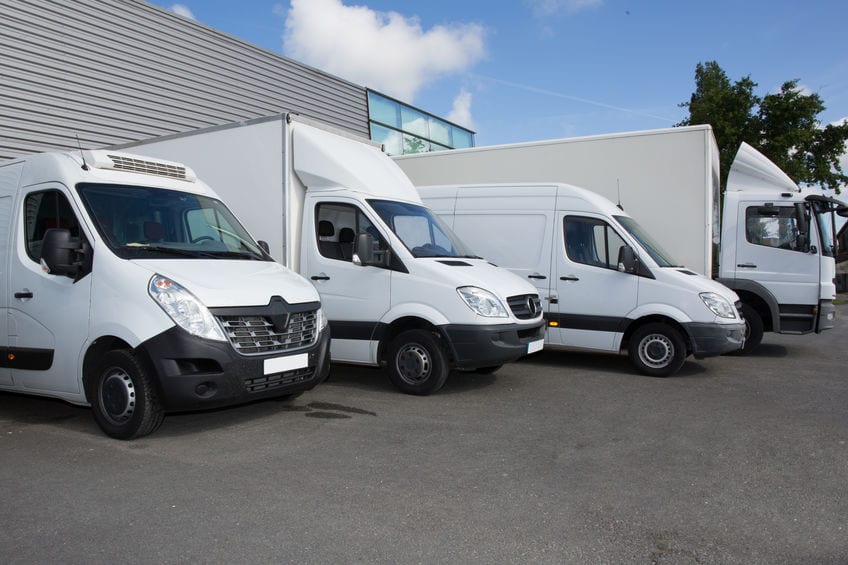 Commercial Auto
Selecting commercial vehicle insurance coverage that meets your specific needs is vital to protecting your business and income.
Liability Protection
Physical Damage
Uninsured Motorist Protection
Specialized Coverage Options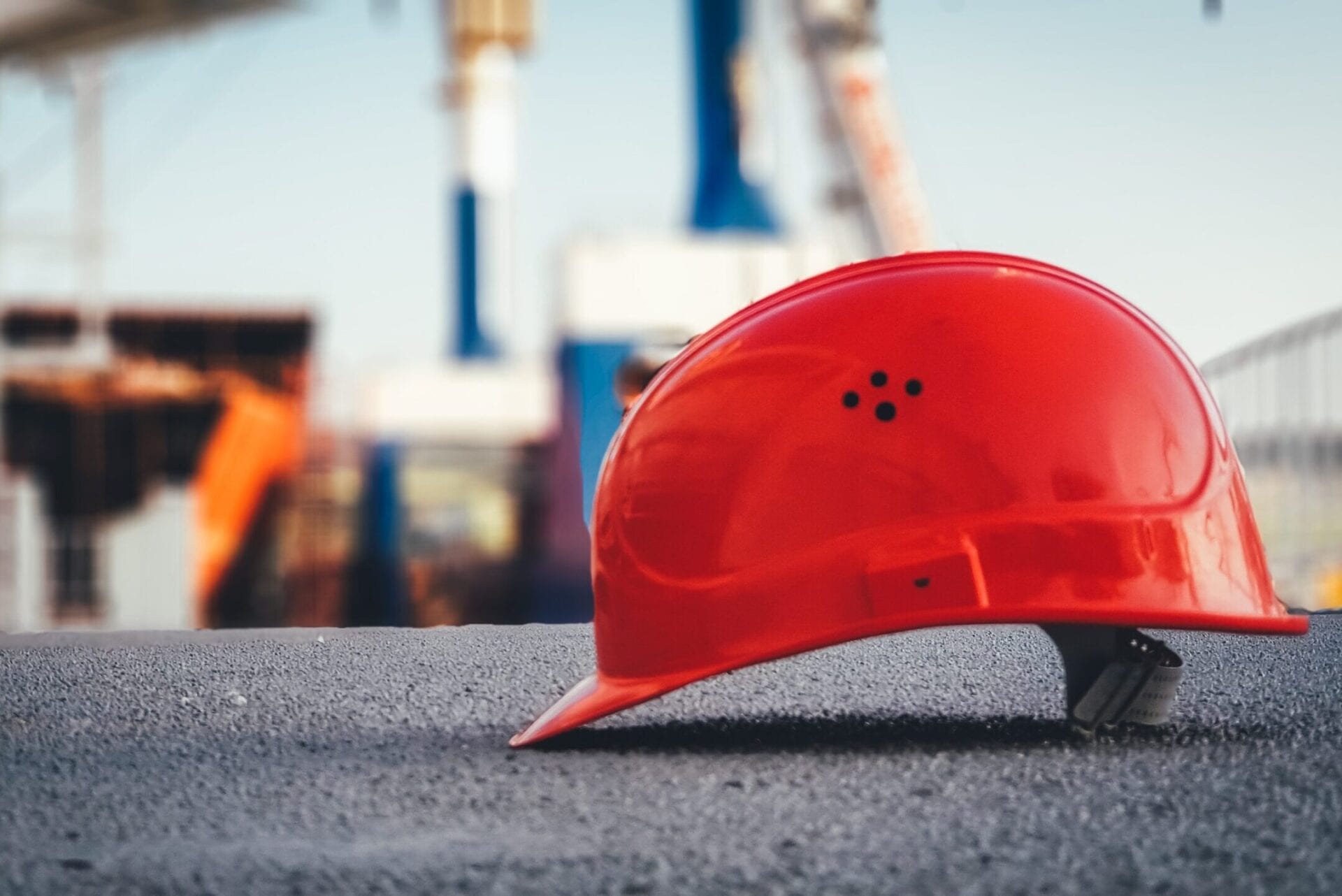 Workers' Compensation and More
A key part of running your business is keeping employees safe on the job. However, if a worker does suffer an injury, workers' compensation coverage provides important protection for you and your employees.
Lost Wages
Medical Expenses
Rehabilitation Expenses
Death Benefits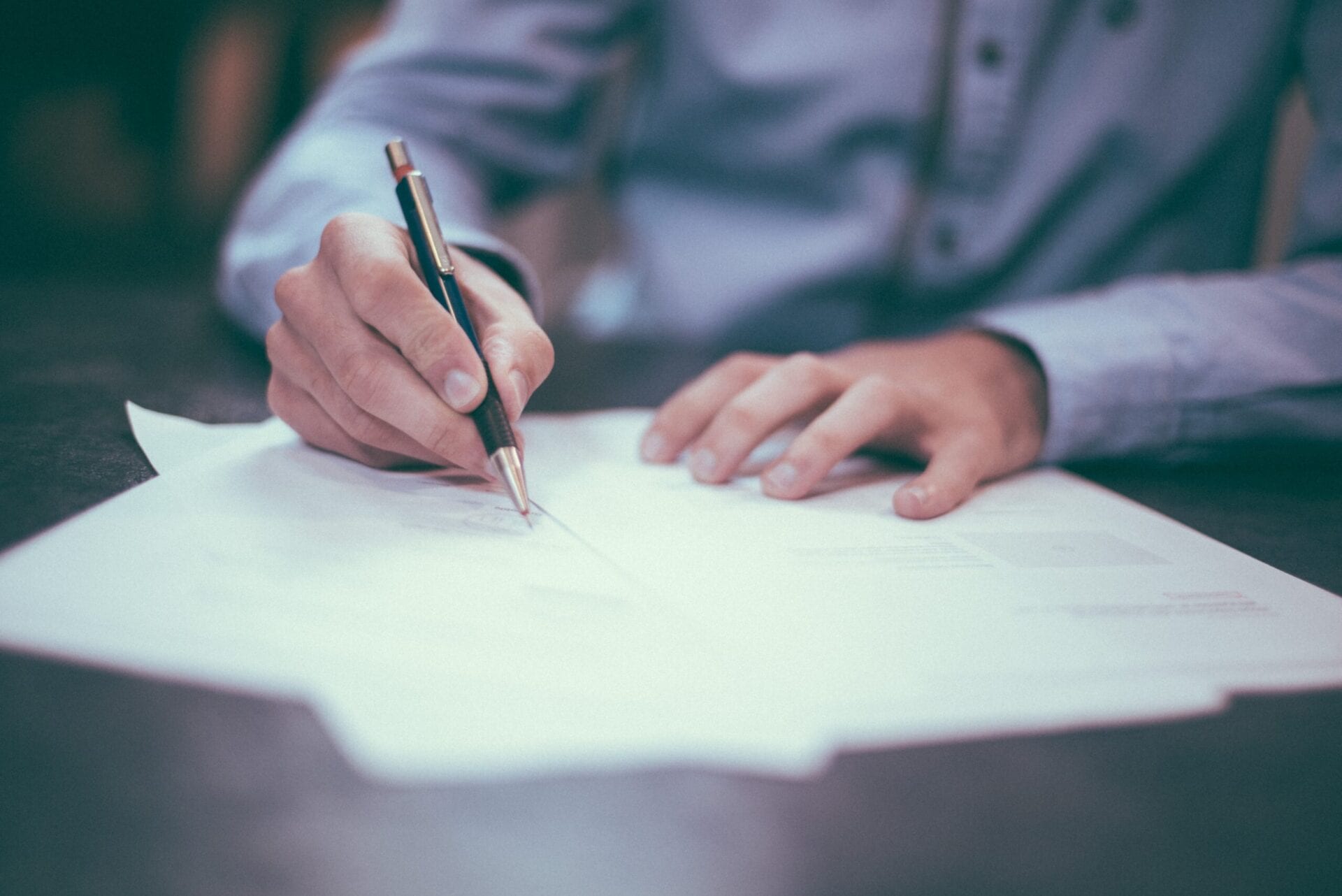 Professional Liability
Of course, no one likes to admit that they make mistakes, but sometimes business advice doesn't work out so well.
Alleged/Actual Negligence
Errors and Omissions
Defense Costs
Copyright Infringement
Get Started
About Ellard Insurance
We pride ourselves on being active in the communities for which we provide services. The following is a list of some of the organizations and associations we are affiliated with:
Board member for New Danville

Board member for Deer Park Education Foundation
Board member for Montgomery County Youth Services
Board member for Emergency Chaplin Group
Board member for St. Edwards Catholic School
Proud supporter of Yes To Youth, Interfaith, Food Bank, Hope, and many more
Member of Bay Area Economic Alliance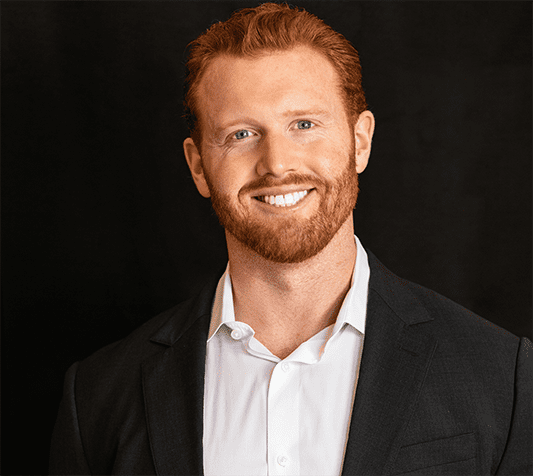 Read Bio
Ellard knows the meaning of hard work. A native Houstonian, he earned his undergraduate degree from the University of North Texas where he balanced his studies and his responsibilities as a part of the Mean Green football team. Ellard went on to earn his MBA at UNT before moving home with a vision of innovating the insurance industry. It was during graduate school that he found his passion for insurance, he saw a unique opportunity to take the industry to the next level.
In 2017, Ellard moved to The Woodlands and is proud to call Montgomery County home. He has quickly become a part of the fabric of the community and is thrilled to be able to support the organizations that make it great including sitting on the board for YES to YOUTH Montgomery County Youth Services, being a consistent volunteer for The Montgomery County Food Bank, and being active with the Leukemia & Lymphoma Society. A sports and fitness fanatic, Ellard finds joy in the great outdoors. From snowboarding and water sports – he loves staying active.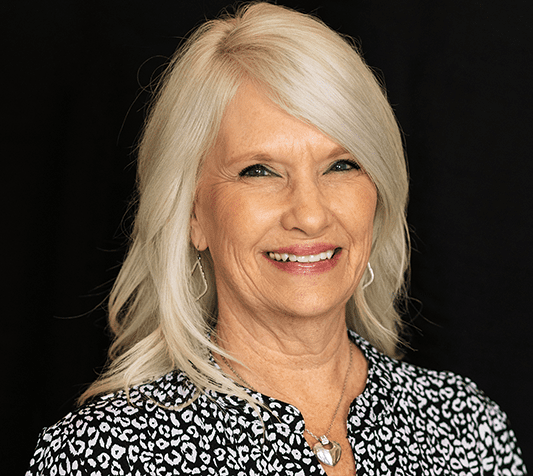 Lauri Deyo
Commercial Account Manager
Read Bio
Lauri has been working in the insurance industry since 1986, managing commercial accounts and specializing in the service of businesses unique risk situations. She is dedicated to developing personal connections and providing timely service with care and understanding of the needs for her clients. After many years of working with companies like Arthur J. Gallagher and NFP she found herself wanting to step into a leadership position with a young, growing company and help build a brand with the expertise she had acquired from her time in the fortune 500 world.
Away from the office, Lauri enjoys cheering on her favorite sports teams, traveling, and spending time with her family and friends.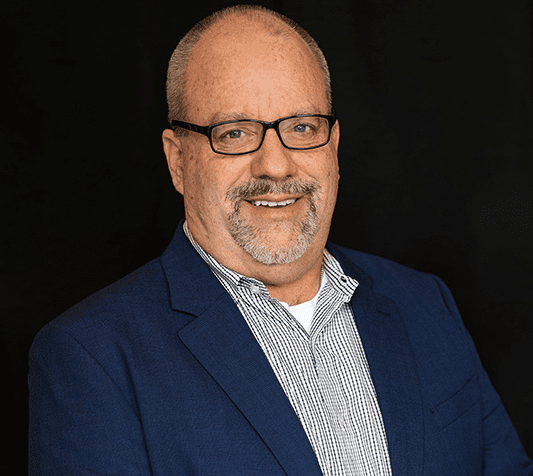 Chris Wehe
Director of Business Development/Commercial Lines Consultant
Read Bio
After graduating from Texas Tech, Chris moved to Houston and has been living in the Spring/Woodlands area for over 20 years.
Chris has almost 10 years' experience helping protect small to medium sizes business across multiple industries. His goal is to find the appropriate coverage at the best price for all his clients and be a risk management resource to them.
Chris networks extensively in The Woodlands and Spring Area, holding leadership positions in many, to help connect his clients to resources to help solve any issue the business may have. He believes in doing what ever he can to allow business owners to focus on making money and growing.
In addition to networking, Chris is active in the community. He is currently on the Board of Directors for St. Edwards Catholic School in Spring and the Emergency Chaplin Group that supports first responders deal with the issues they face every day.
Chris is also a state licensed Emergency Medical Technician and has been a volunteer with Cypress Creek EMS for over 5 years, regularly working on the ambulance to help people when they call 911.