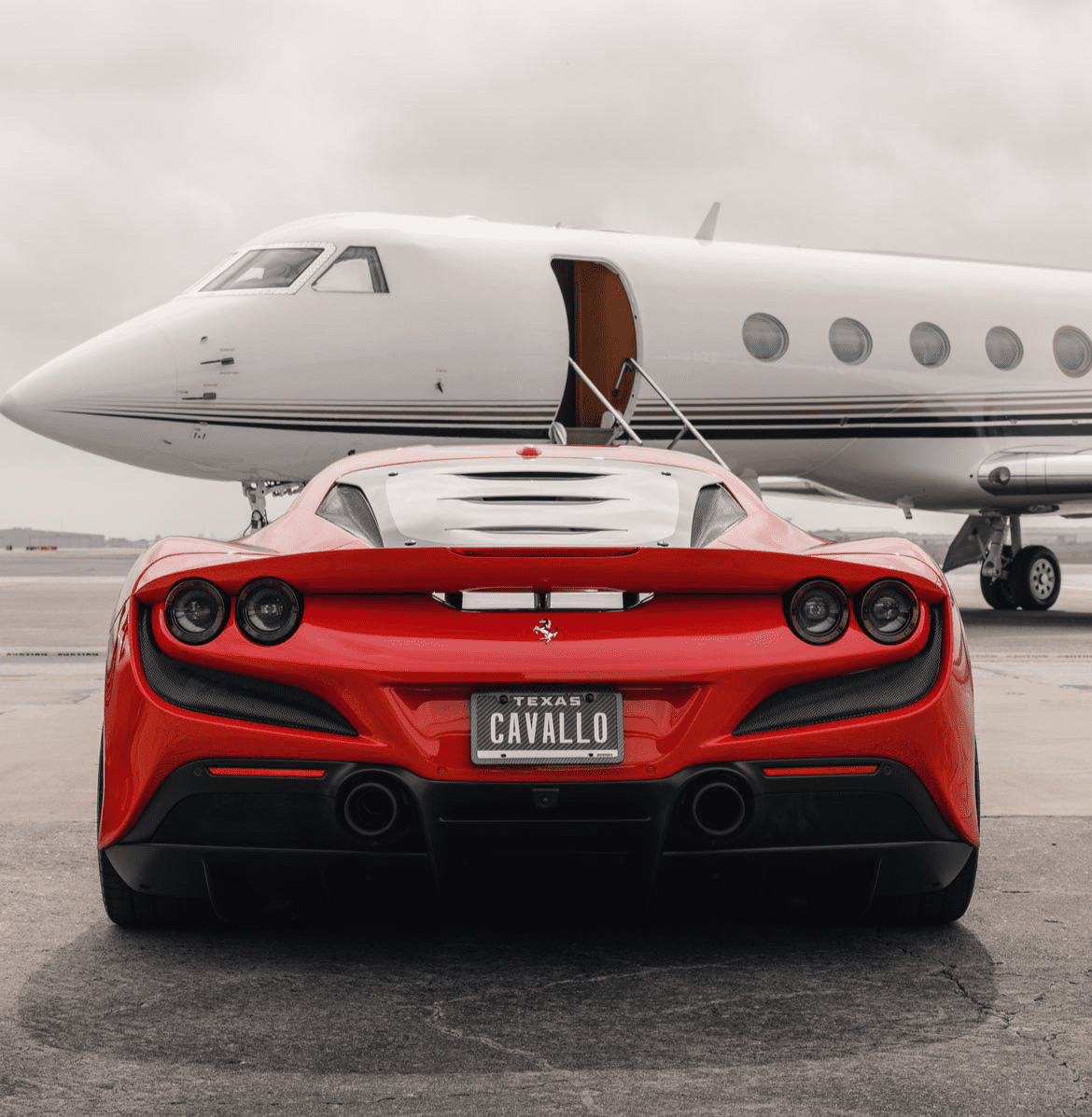 Market Value Protection
If the market increases above the value of the insured classic(s) and a covered total or partial loss happens, he/she receives up to 150% of the insured value.
Value Guard
The insured value of each vehicle increases by 2% at the end of every quarter to protect against midterm market inflation.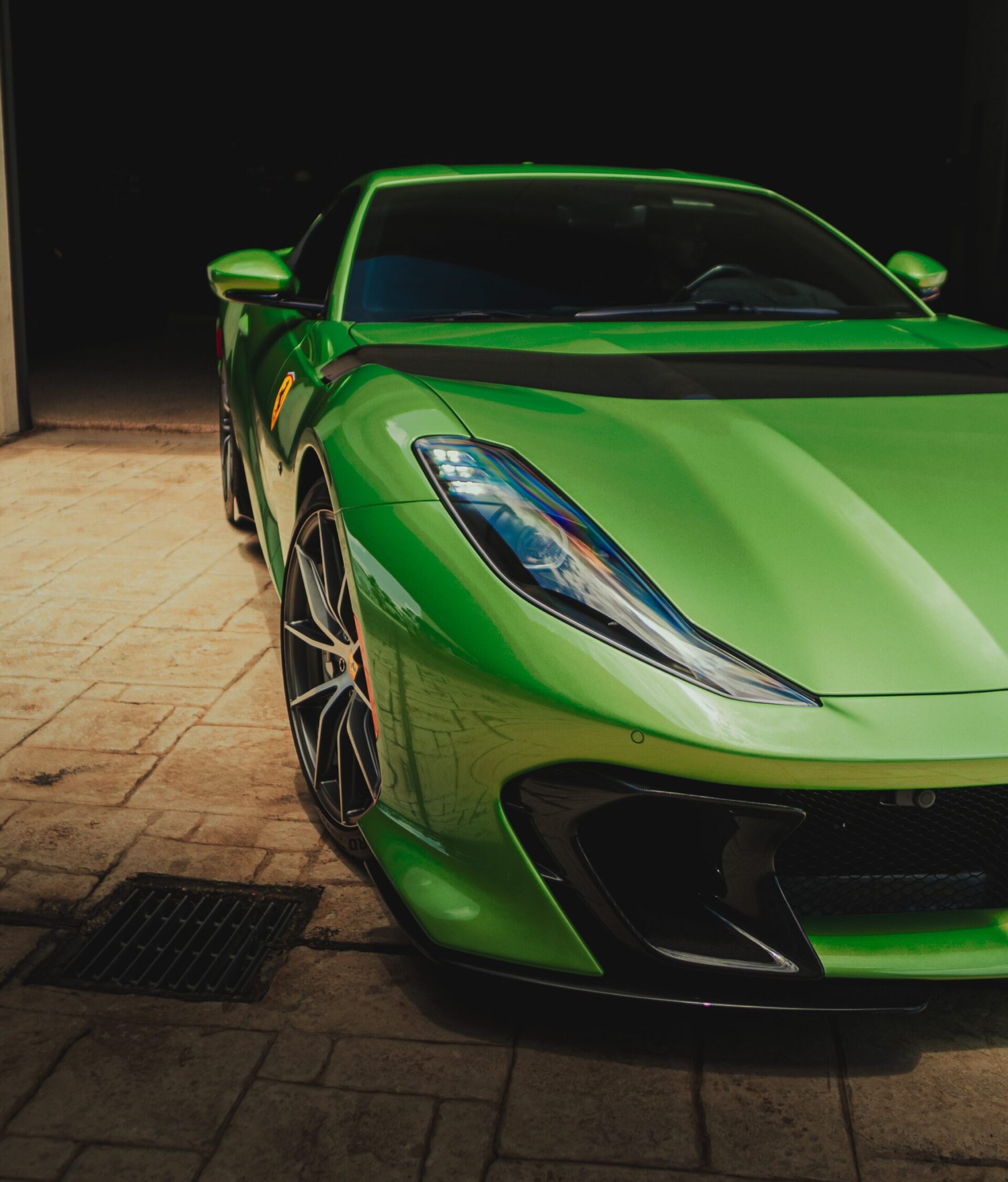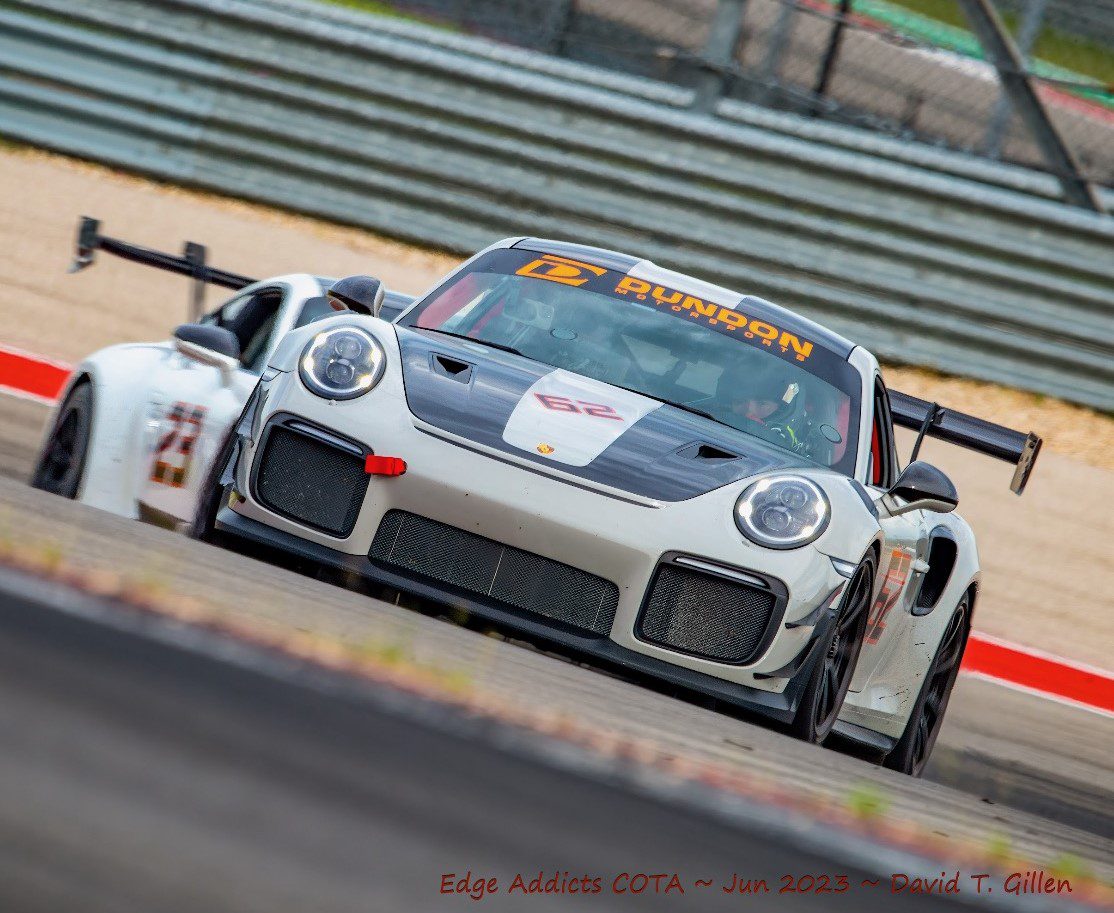 Spare Parts
This $2,500 automatic coverage protects spare parts for collector vehicles, which can be rare, valuable, and often not covered under a homeowners policy.
Guaranteed Value Coverage
The insured classic(s) are covered for their true value in the event of a covered total loss. No worries about depreciation or negotiating with an insurance company.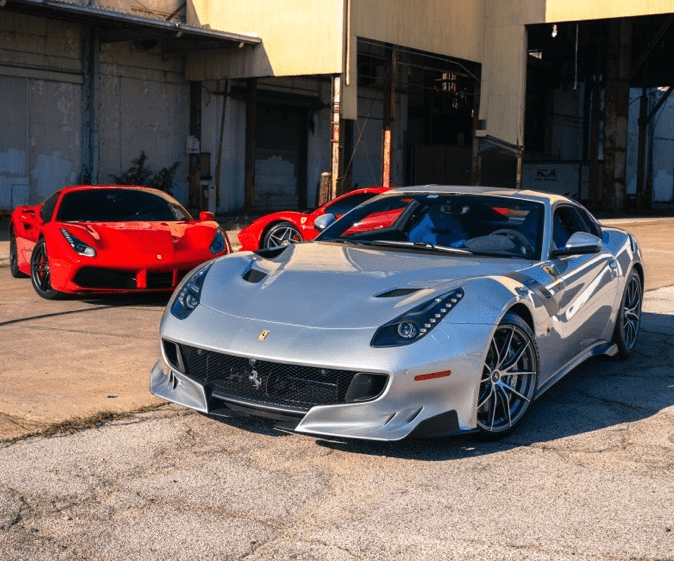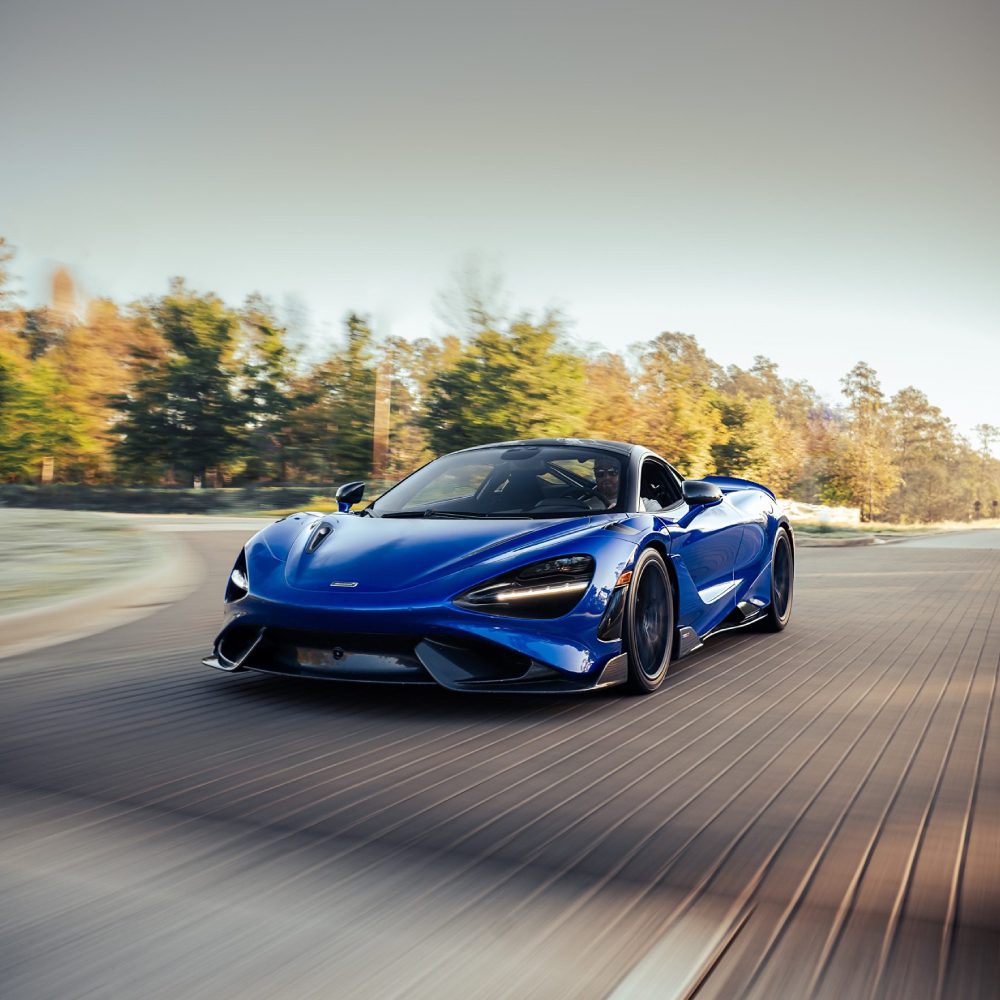 Total Loss Deductible Waiver
If the collector vehicle is declared a total loss, any optional deductible will be waived.
Automatic New Purchase Coverage
When adding to the collection, the newly acquired collector vehicle will automatically be covered for 90 days. This coverage will equal the highest-valued vehicle insured with us (or purchase price if less) up to $5 million.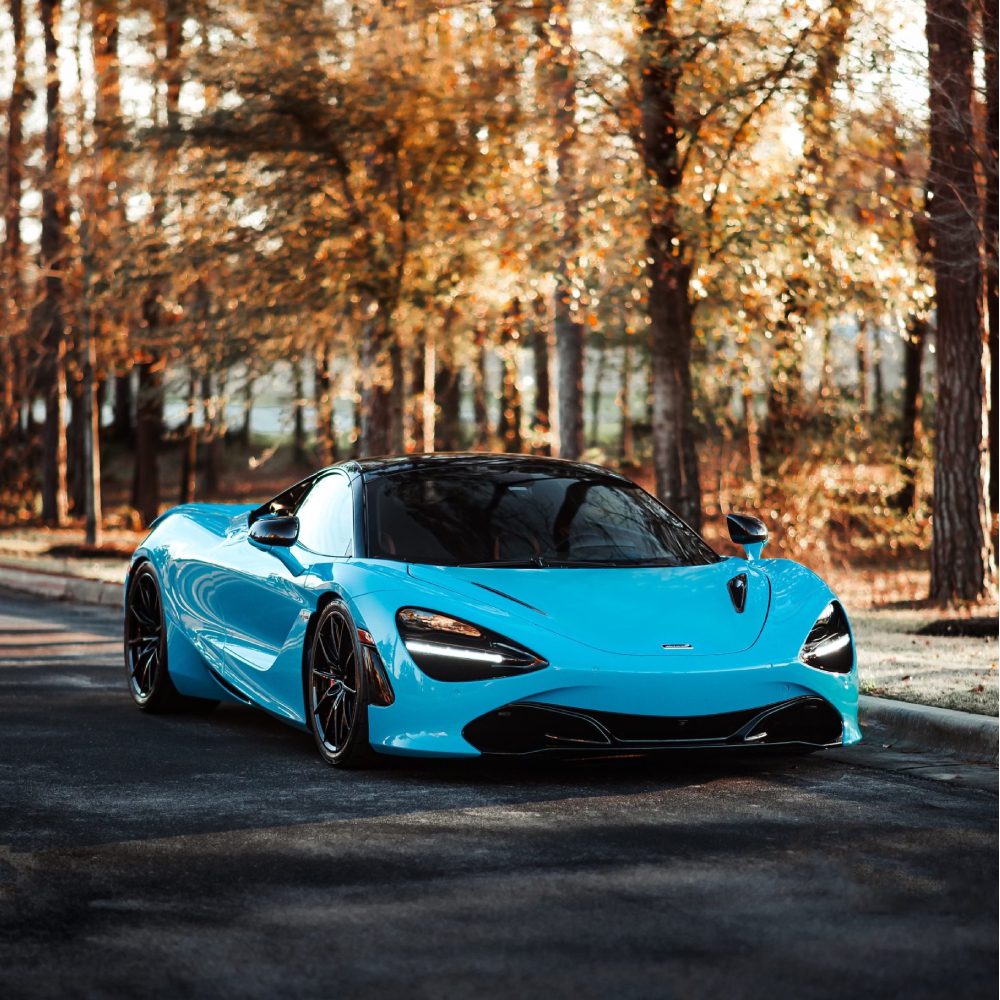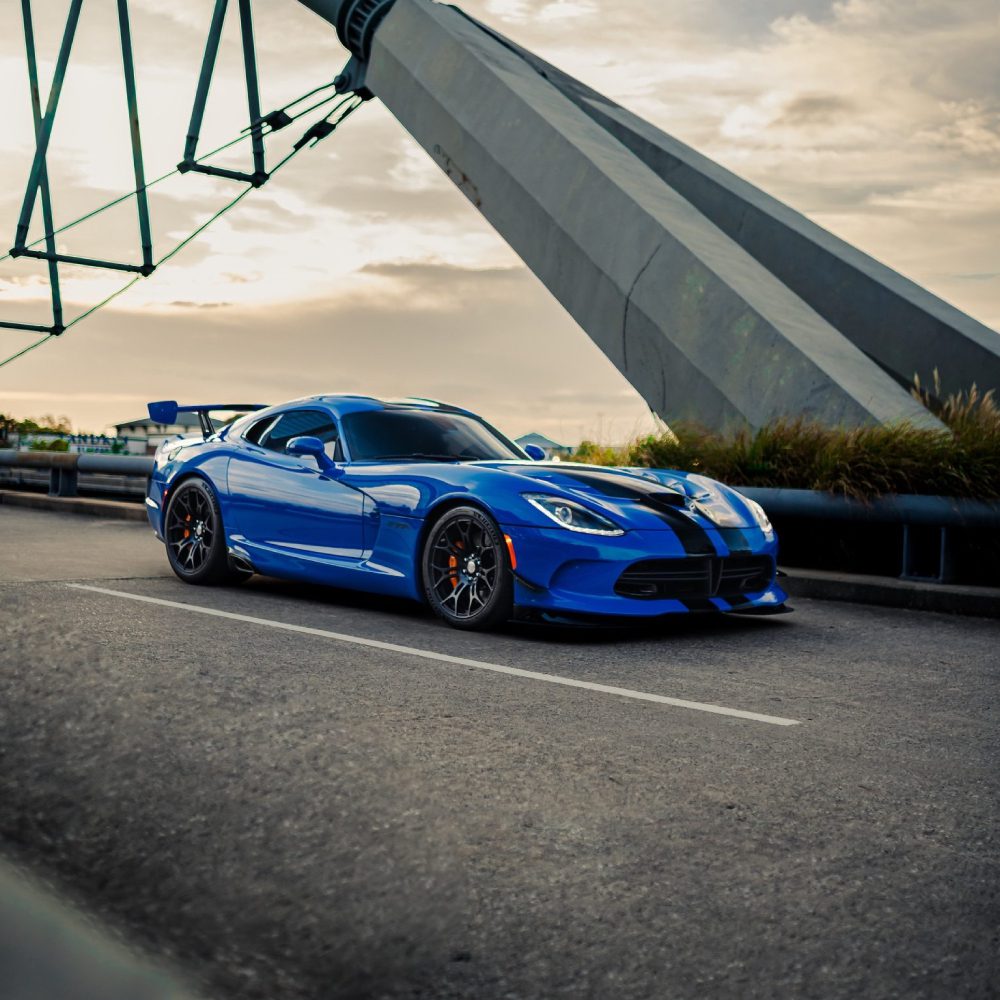 International Coverage
Traveling with collectibles is covered for physical damage and excess liability.
Trip Interruption
If a covered accident happens while traveling in a collector car, he/she will receive up to $1,500 in coverage for related expenses (car rental, etc.)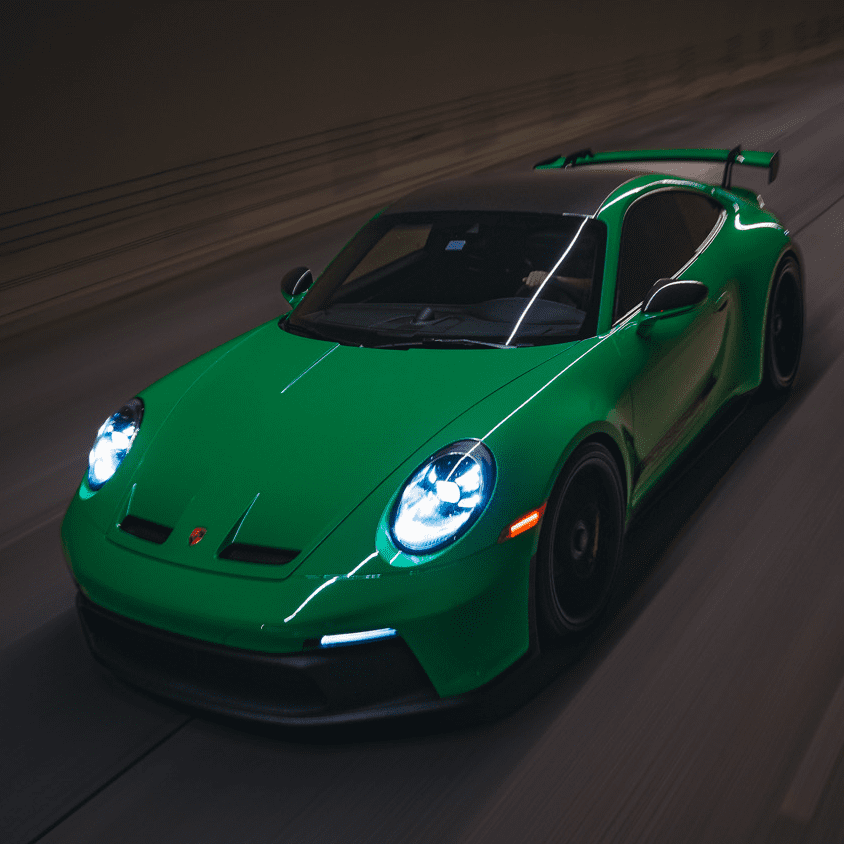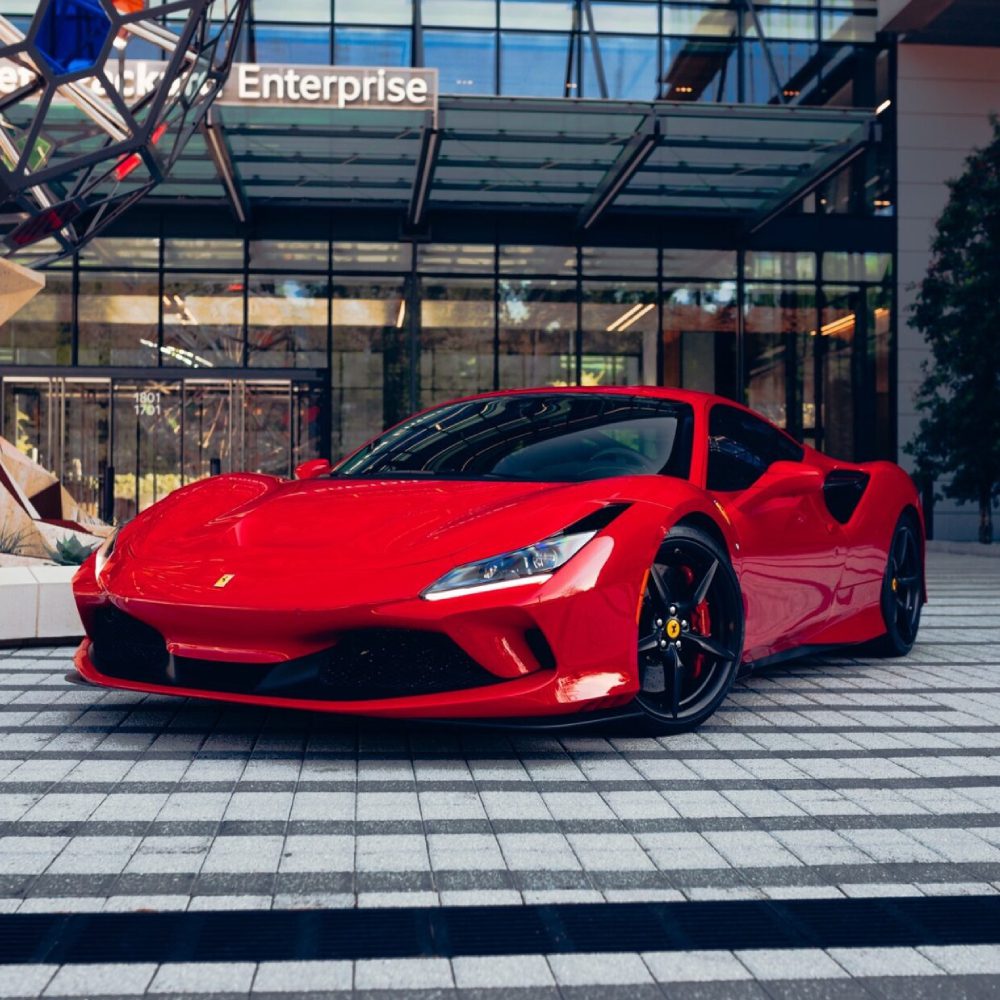 Evacuation Expense
Moving the insured vehicle(s) when hurricanes, floods, and other declared emergencies happen is covered for half the expense (up to $250 vehicle/event and $2,500 vehicle/year).
Vin & Title Theft Protection
If an insured VIN is used fraudulently or unlawfully, this covers up to $50,000 (or a vehicle's value if less) for approved expenses to establish ownership. This includes if the vehicle was purchased with a fraudulent title (if the classic is confiscated by public authorities).